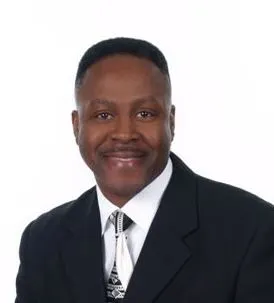 I am a professional Life Coach who specializes in personal growth, relationship and career coaching, and I maintain a private practice in Valdosta, Georgia.
I serve as a private practitioner working with a broad spectrum of clients. In addition to being a professional Life Coach, I've also presented nationally to general audiences speaking on the topics of relationships, personal, and professional development.

I am a collaborative, solution-focused Life Coach. Through this approach, I provide support and practical feedback to help clients effectively address personal life challenges. I also integrate coaching techniques and helpful assignments to offer a highly-personalized program tailored to you. With compassion and understanding, I work with you to help build on your strengths and attain the personal growth you are committed to achieving.
Our CEO: Dr. Daren Waters, Sr. Credentials
Education, Training, and Experience:
•Licensed Marriage and Family Therapist
•Ed.D. - Pastoral Community Counseling
•M.S. - Marriage and Family Therapy
•Master of Divinity - Pastoral Counseling
•B.A.- Human Resource Administration
•Experienced Family Life consultant and coach for Military and Healthcare System
•Over 21 years in the helping relations field